About Us: A Legacy of Service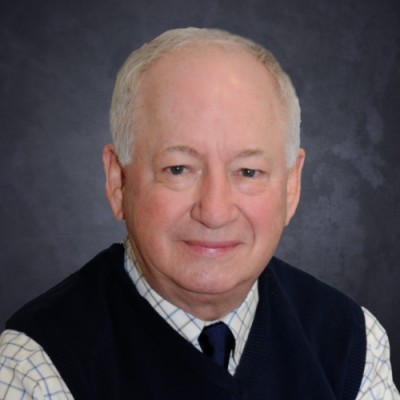 Creekmore Financial Group has served clients for nearly 20 years with life insurance, long-term care insurance, and HR solutions — but our legacy of service to our customers, and our understanding of small business, goes back much farther.
Creekmore Financial Group President Larry Creekmore grew up in his family's grocery business, and beginning in the 1970s, he owned and managed the business for 33 years. His decades running a successful small business were instrumental in teaching him things that he saw many small business owners and financially successful individuals missing out on:
Retirement tax planning to ensure worry-free retirement
Long-term care insurance to protect assets and care options
Protecting wealth for a family legacy
From these needs, Creekmore Financial Group was born. Today, CFG helps families and small businesses across the Southeast take care of today's details and plan for tomorrow's dreams.